HOW WE GROW YOUR BUSINESS
1. INSIGHTS 
Discover your market opportunities
Strategic planning workshops

Market research

Customer surveys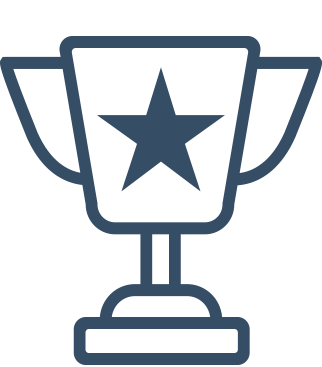 2. CUSTOMER VALUE PROPOSITION
Define who you're for, what you offer, and how you're different
Target markets

Value creators & pain relievers

Brand positioning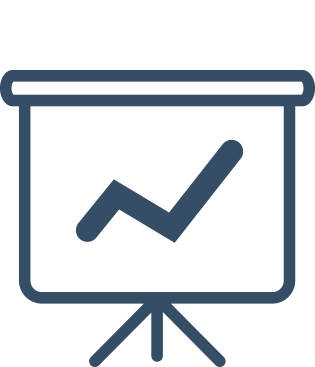 3. MARKETING OBJECTIVES
Establish customer targets that drive sales  
Acquisition

Retention

Growth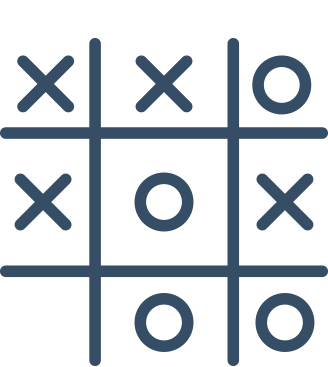 4. MARKETING STRATEGIES & TACTICS
Formulate your plan of action    
Customer segments

Products / brands

Communications

Sales and distribution channels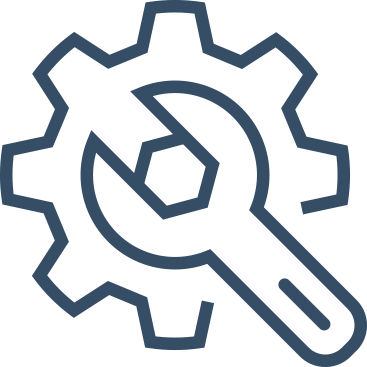 5. EXECUTION & EVALUATION
Summarise the plan on a single page     
Marketing calendar

Budget

ROI

John has become an extension of our business, building strong relationships and providing strategic marketing support that has helped grow the business. I'm pleased with John's reliability, creativity and how he simplifies tasks that just seem to get done.
Dennis Crestani
CEO & Managing Director AUSREO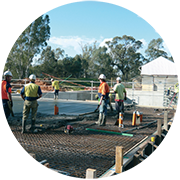 MARKET RESEARCH
CUSTOMER
Steel Reinforcement Institute of Australia
CHALLENGE
Gain a deeper understanding of residential builders' attitudes, preferences and behaviours to reinforcing steel.
RESULT
Developed a Quality Guaranteed campaign after surveying 32 builders by telephone.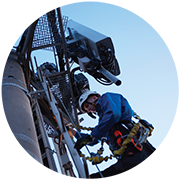 STRATEGIC MARKETING
CUSTOMER
Titanium Services Group
CHALLENGE
New entrant in the hyper-competitive electrical services industry.
RESULT
Positioned the business as a specialist provider of critical electrical asset maintenance in four market sectors.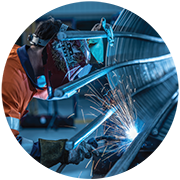 COMMUNICATIONS
CUSTOMER
AUSREO
CHALLENGE
Too much information and poor layout made their marketing communications difficult for customers to follow.
RESULT
Easy to read website and capability statement that communicates their customer value proposition.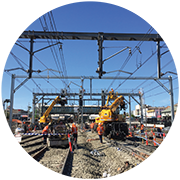 WORKSHOP FACILITATION
CUSTOMER
Novo Rail Alliance
CHALLENGE
Share the key lessons learned after 10-years' constructing rail infrastructure for Transport for NSW.
RESULT
Conducted interviews, facilitated workshops, and wrote Top 5 Lessons Learned report.

Having John head up the Comms team for Novo Rail when it was at its peak made it trouble free for me. His initiative kept our leadership team connected to both the broader team and our key stakeholders.
David Robotham
General Manager – Rail Laing O'Rourke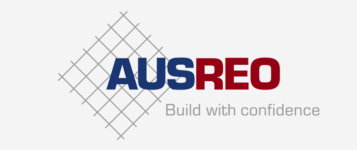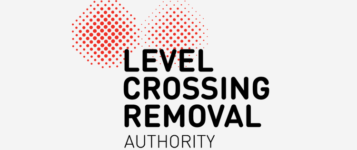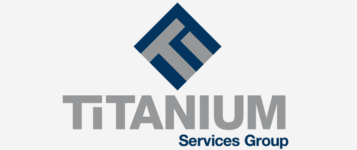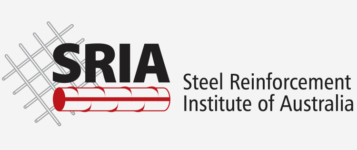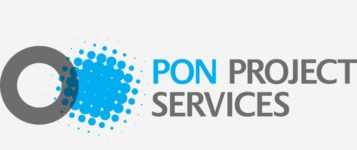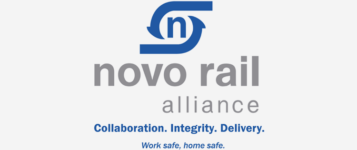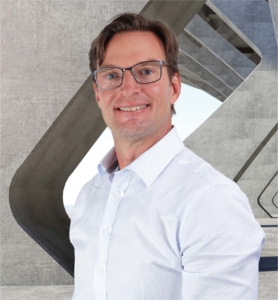 JOHN McCARL
Managing Director
I founded Lighthouse Marketing in June 2012 to provide industrial businesses with strategic marketing support. My goal is to 'become an extension of your business' by helping you grow over the long-term.
Contact me if you think there might be some opportunities to help each other.